Charlotte Bertelsen - Psychologist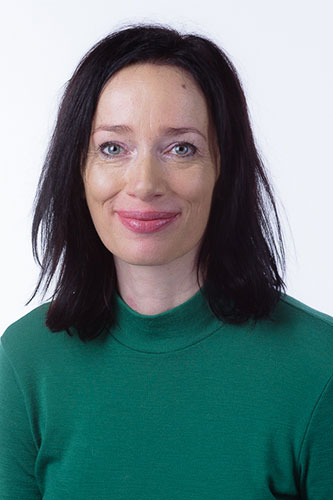 As a psychologist, I am both happy and touched when there are positive changes or transformations with my clients. This is what drives me in my work. I am motivated by the therapeutic relationship and dedicated to my work because I have seen what therapy can do so many times.
I have therapeutic experience from my own psychotherapeutic practice, the University Clinic at Aalborg University, TUBA (with children who have grown up with substance abuse in the family), Cancer Support (in connection with relatives and those left behind after cancer), and Center for the Sexually Abused (advisory service in connection with the after-effects of abuse, socially, biologically and relationally)
I have in particular worked with the challenges of insecure attachment, Mentalization, low self-worth self-regulation, loneliness, anxiety, depression and borderline personality disorders.
My belief is that people are to a large extent formed by the quality of the relationships they have had. As a therapist and human being I am distinguished by being present and giving a strong contact, and therefore I create a secure therapeutic relationship. I can sense the right speed to take things, in accordance with your readiness and resources.
I am particularly inspired by the Neuroaffective and Neurosequential paradigm, and how this knowledge can be used to understand and treat people who for various reasons in their upbringing have not been understood, regulated, mirrored, seen and heard. People who need focused help to develop through dyadic regulation so that they can find and use their resources. (Hart, S; Perry, B.D).

I am member of the Danish Psychology Association and adhere to their ethical rules.
I receive supervision from authorized psychologists, and regularly attend further therapeutic education and courses.